Hello and welcome to the Under One Love store!
Note *
Services come with 'pay as you go' options or have an income sliding scale!
Biblical Financial Wisdom (coaching)
FinancialCoaching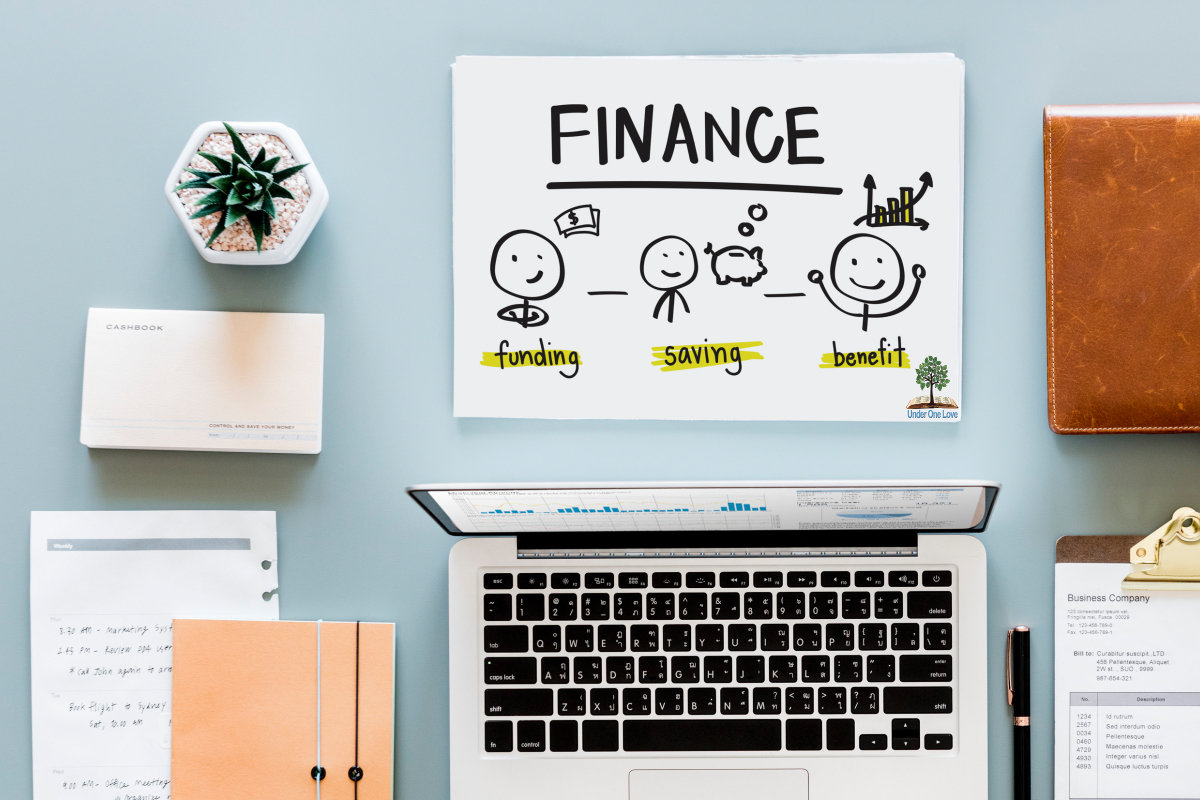 Our highest priority when coaching is to guide, equip and encourage you to make the best financial decisions for you and your family!

Is changing your financial tree, permanently, worth the same amount you may spend on dinning out each month?
The sessions are effective and affordable! In fact, they're likely more affordable than your cable bill!
Best of all, we specialize in providing solutions rather than selling products—it's the support you need, without the sales pitch afterword.
If you're looking for face-to-face, personalized help with your money, a financial coach is exactly what you need. Simply make your purchase or fill out our contact form with any questions and we'll get connected and scheduled ASAP!
We cover nearly every aspect of personal finance, from budgeting to estate planning, and everything in between!

Current Income (sliding scale)
Day Of Week (1 week from today)
*Instructions: All of our health and financial programs are fulfilled and scheduled as soon as you fill out the form that fits your purchased program. Jump on to the Forms page and complete your correlating form for the program you wish to purchase. You will also be prompted to complete the correlating form to your program upon completion of purchase if you haven't done so already.