Hello and welcome to the Under One Love store!
Note *
Services come with 'pay as you go' options or have an income sliding scale!
Meal Plan
MealPlan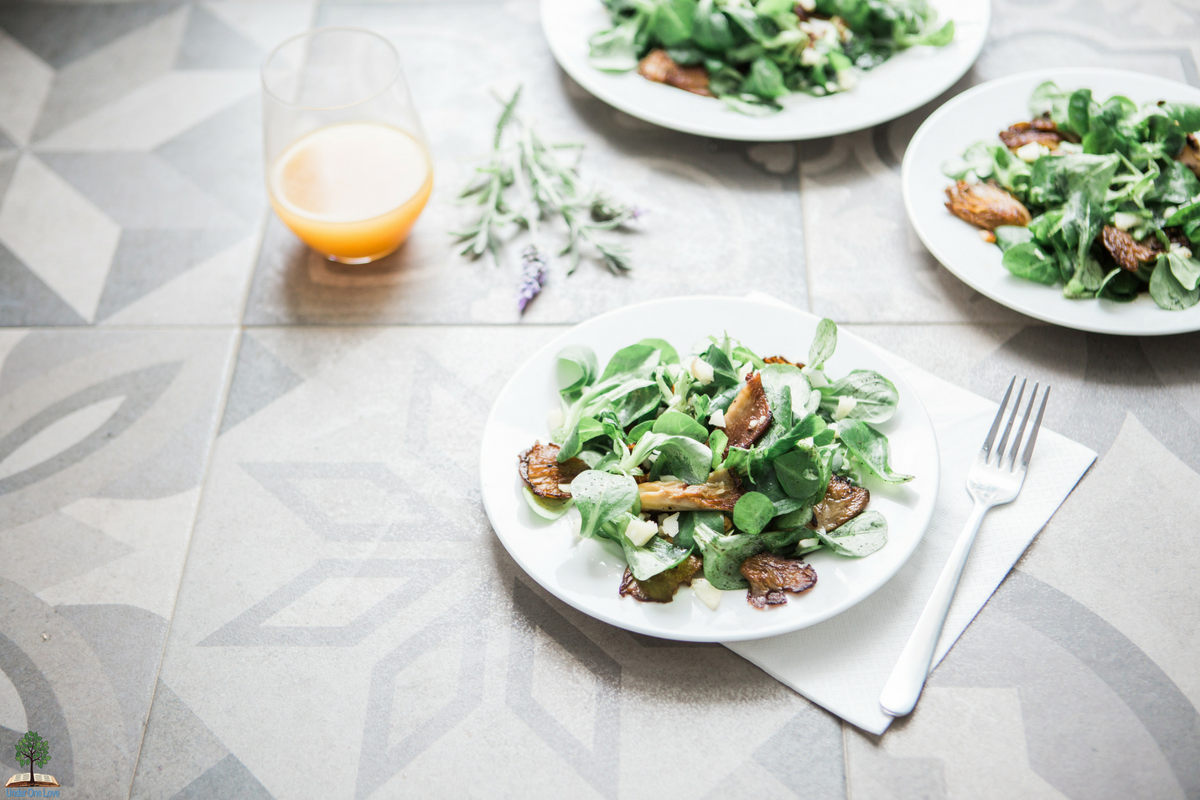 Custom meal plans to accommodate your lifestyle and goals!
You will get
A personalized meal plan

specific to your goals and any food allergies/preferences

3 weeks worth of meals including ingredients and recipes


(The daily amounts of food depend on your goals and life style)

A grocery list of the items needed for each meal & snack

24/6 nutritional guidance as needed through messaging with a guaranteed 2 hour response time from 7am - 6pm, Sun - Fri

A pdf. version of your plan within 3 business days after payment and completion of the 'Meal Plan Details' form

A printed version of your plan within 5-7 business days after payment and completion of the 'Meal Plan Details' form

An education in nutrition to last a lifetime to ensure that you maintain your accomplishments
Click here to complete the "Meal Plan Details" form to get started on your individual plan!
Our meal plans are intended to be followed for the duration of the plan and then repeated until goals are reached (typically 3 months).
Each one consists of fantastic recipes that taste amazing and are easy to prepare! Each ingredient will ensure that your nutrition is at it's peak!

We recommend using your custom meal plan in conjunction with any of our personal training services.
*Note: None of our recipes contain pork, shellfish, or any other Biblically Unclean Animals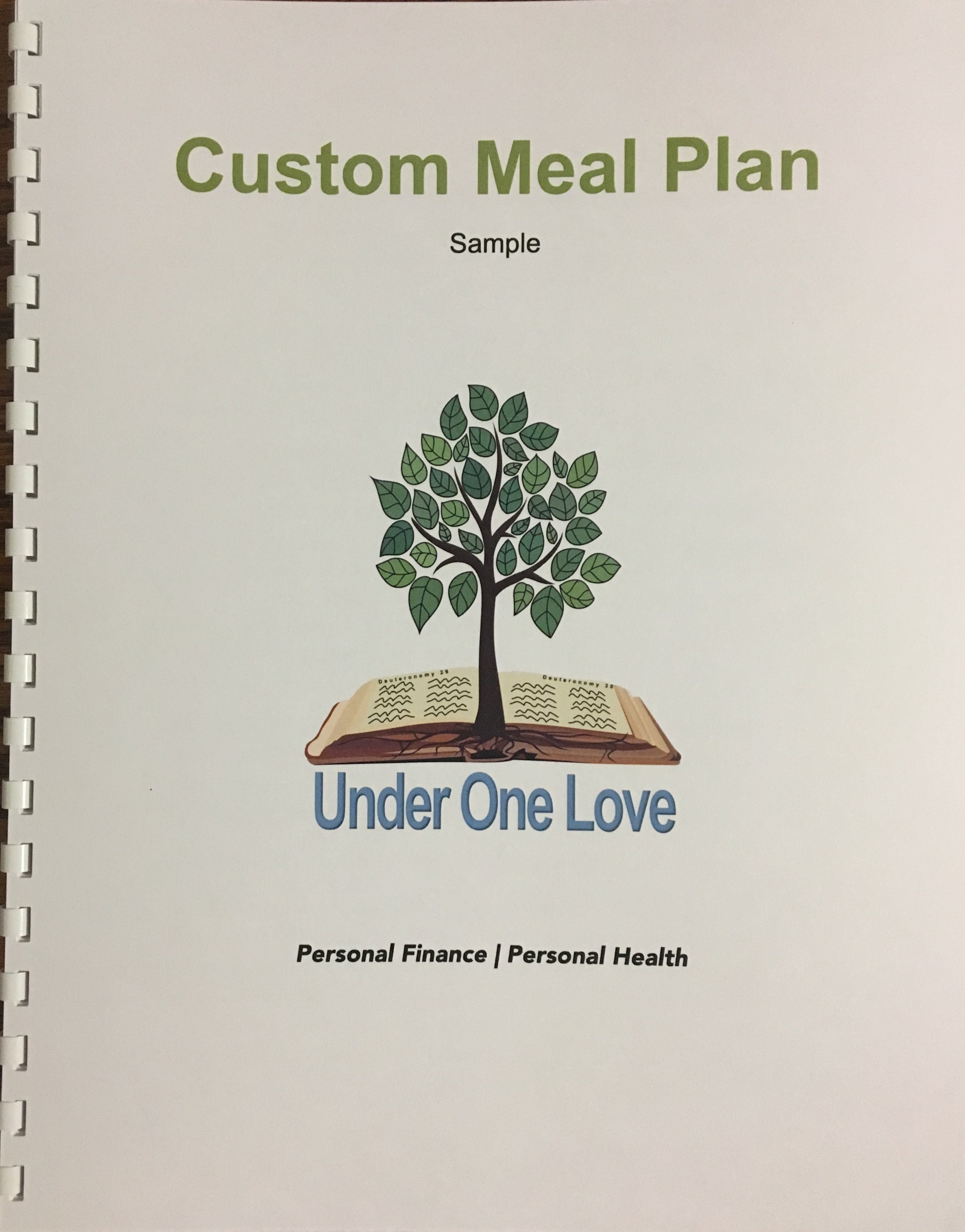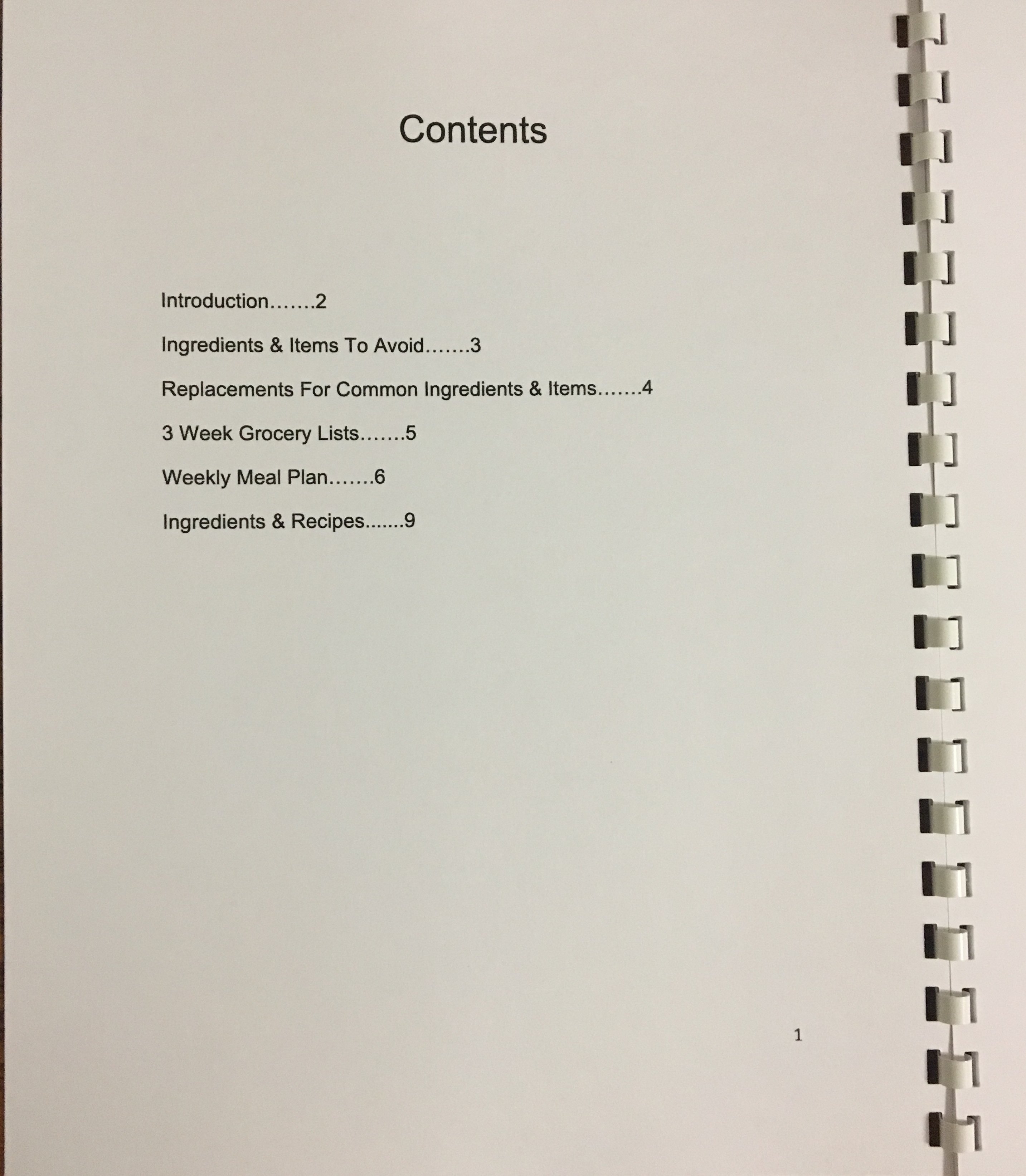 *Instructions: All of our health and financial programs are fulfilled and scheduled as soon as you fill out the form that fits your purchased program. Jump on to the Forms page and complete your correlating form for the program you wish to purchase. You will also be prompted to complete the correlating form to your program upon completion of purchase if you haven't done so already.