Hello and welcome to the Under One Love store!
Note *
Services come with 'pay as you go' options or have an income sliding scale!
Single Session Personal Training
SingleSession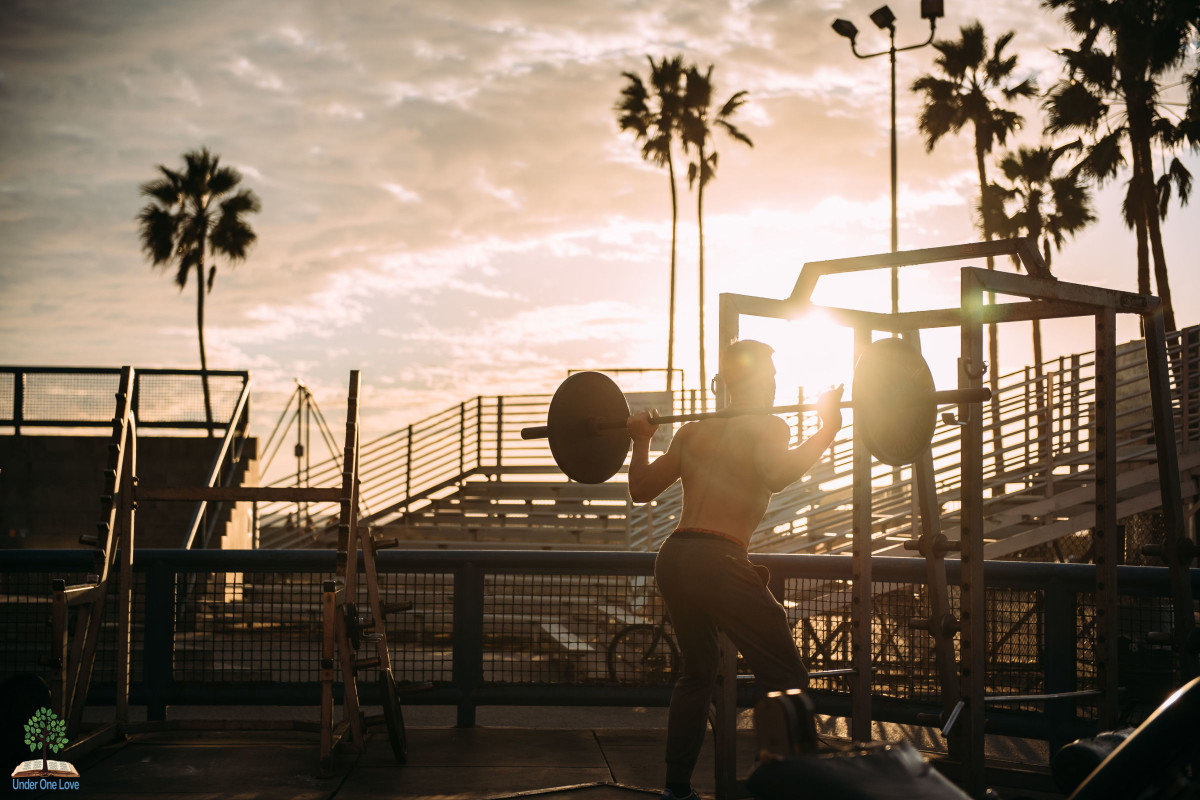 Fitness training done right! Perfectly adjusted to you and your goals!
In the single session, you will get

1-2 hours of individual training, at any available time from 5am to 7pm
(Select your desired time, day, and duration when purchasing)

24/6 messaging access with a guaranteed 2 hour response time from 5am - 6pm, Sun - Fri

An education to last a lifetime beyond your 90 day program, in both fitness and nutrition so you can maintain your accomplishments
Things you will Need for home visiting sessions or live video sessions
Set(s) of Dumbbells or resistance bands (we can make due with only a few weight ranges/resistance bands, but the more weight ranges, the better the potential for your results)

Minimum 6x6 feet of floor space

Any 'smart' device: phone, tablet, computer (video sessions only)
Things we would Prefer for you to have for home visiting sessions or live video sessions
Dumbbells ranging from 5lbs. to 40lbs., or multiple resistance bands

Pull up bar

Yoga mat

Tablet or Computer for a good view (video sessions only)
This program is for those who
Have no experience to expert levels of experience exercising

Are ready to push themselves to reach goals

Are courageous and committed enough to change their life

Are expecting results in their overall health and physical fitness
* If sessions will be done in your gym we simply require that you have guest pass privileges in addition to your gym membership. This option is only for those who live in the Phoenix, AZ metro area.
Day Of The Week (At least 1 week from today)
Start Time Of Session (MST)
*Instructions: All of our health and financial programs are fulfilled and scheduled as soon as you fill out the form that fits your purchased program. Jump on to the Forms page and complete your correlating form for the program you wish to purchase. You will also be prompted to complete the correlating form to your program upon completion of purchase if you haven't done so already.